Why Ed Hosting's Web Developers choose to use WordPress
Ed Hosting and Design works hard to build custom websites for their clients – which are tailored specifically to their needs and requests. Using WordPress allows our designers to completely customise the site through plugins and themes, allowing them to build a unique, functional and great site for what ever your business need's.
WordPress allows us to easily provide your site with updates that are also hassle free – making our turn around time exceptional quick.
Protection:
Using WordPress also gives you the protection of your own website. There's a lot of designers and companies that build your website on platforms that don't allow you have 100% ownership. This is so important to us as we want our clients to feel completely safe that they can move their site or edit it at any time! (Of course no one does because we are the best!).
We love WordPress for what it offers our clients – freedom, uniqueness and security!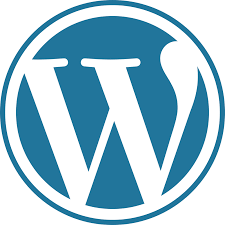 Contact us today so we can start building your site today!