Brand Name Change:
Central Highlands Hosting and Ballarat Hosting are now known as: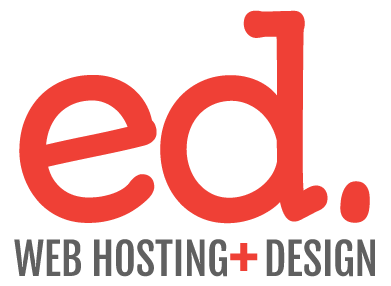 The change of brand is to bring the company into line with recent growth and expanding customer base outside of the Central Highlands Region.
There is no change to the ownership or quality of service and support. We just have some new colors!
You can still access support and the client area using your previous details, just click the links below to get started! (Dont forget to update to update your bookmarkes to the new page URLs).